Tetra Whisper Aquarium Air Pump AP150, up to 150 Gallon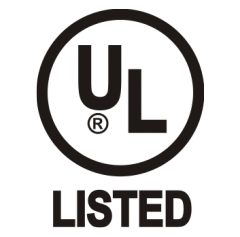 These Whisper® Air Pumps are Tetra's most powerful line of air pumps. The pumps are designed for situations that produce greater back pressure, such a
s deep tanks (up to 8 feet deep), long decorator air stones, multiple air stones in one or more tanks, and protein skimmers for saltwater. UL listed.